Currently Working On
Fightnight Scores
Building a boxing community website with a long term aim of bringing real changes to the sport. This boxing scorecard app is for fans to score, save and share their scorecards using a unique 'reasoning' system, fully devised and developed from scratch.
This system allows for in-depth fight data analysis and charts for visualisations of community contributions.
Features
- Built on Laravel & Bootstrap CSS
- Component system using Vue & jQuery functionality
- System can be used by guest or registered users
- Charting & Data Analysis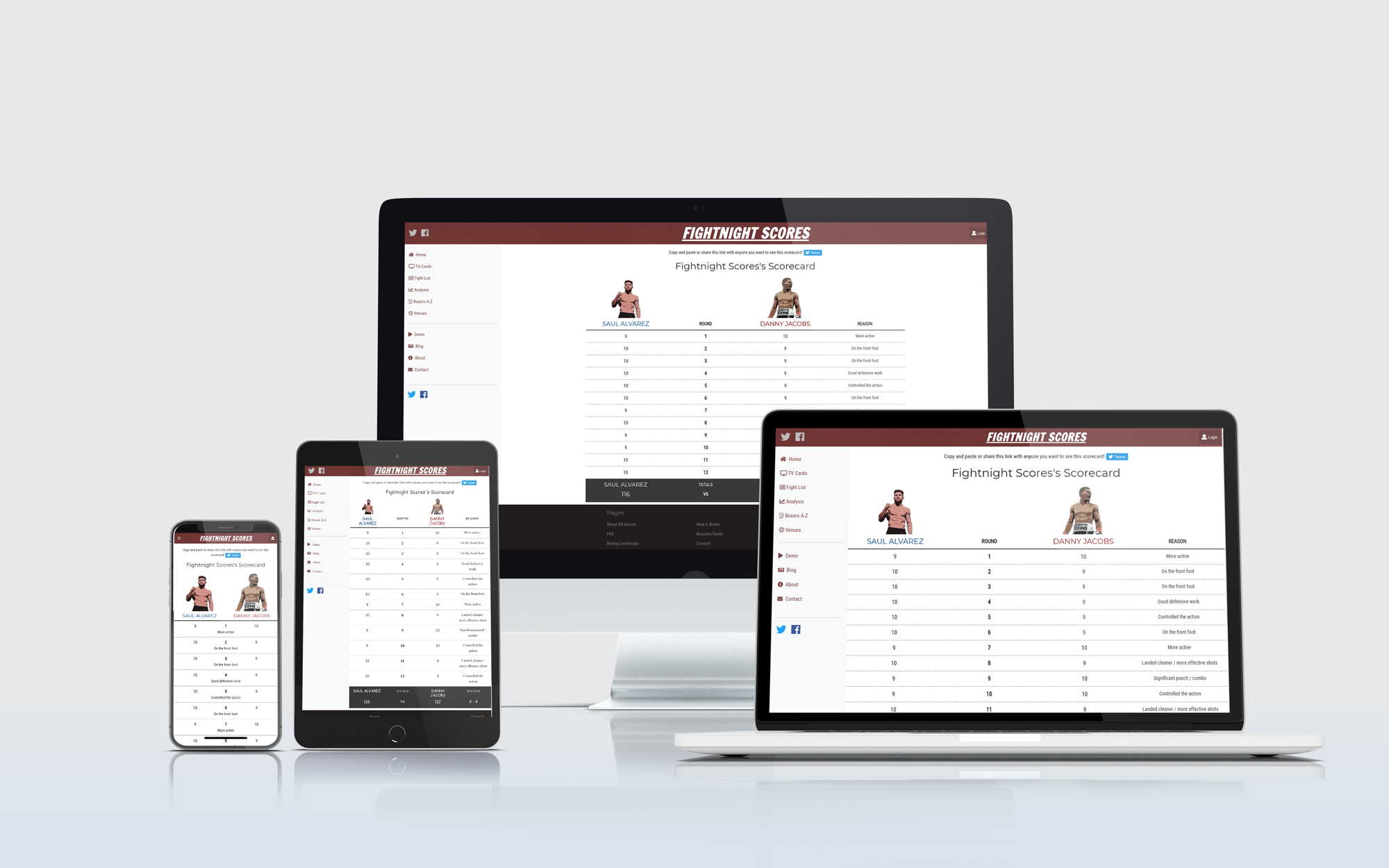 ---
Employment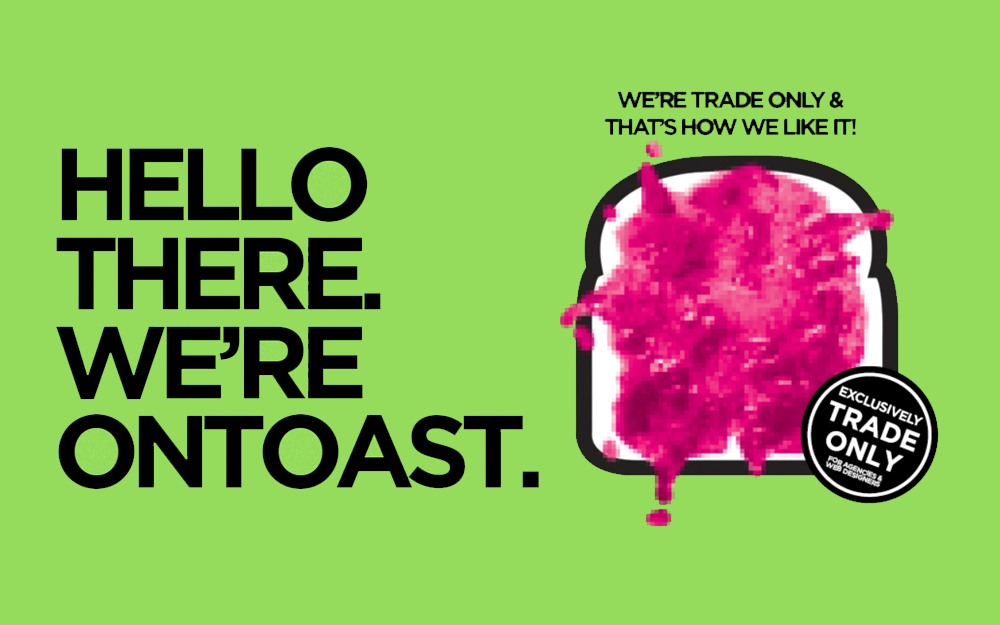 Full Stack Developer @ OnToast / Webpage Software
Building web projects from design brief concept to implementing full functionality of both front and backend systems utilising PHP & Laravel.
Aug '19 Present
---
June '15 Aug '19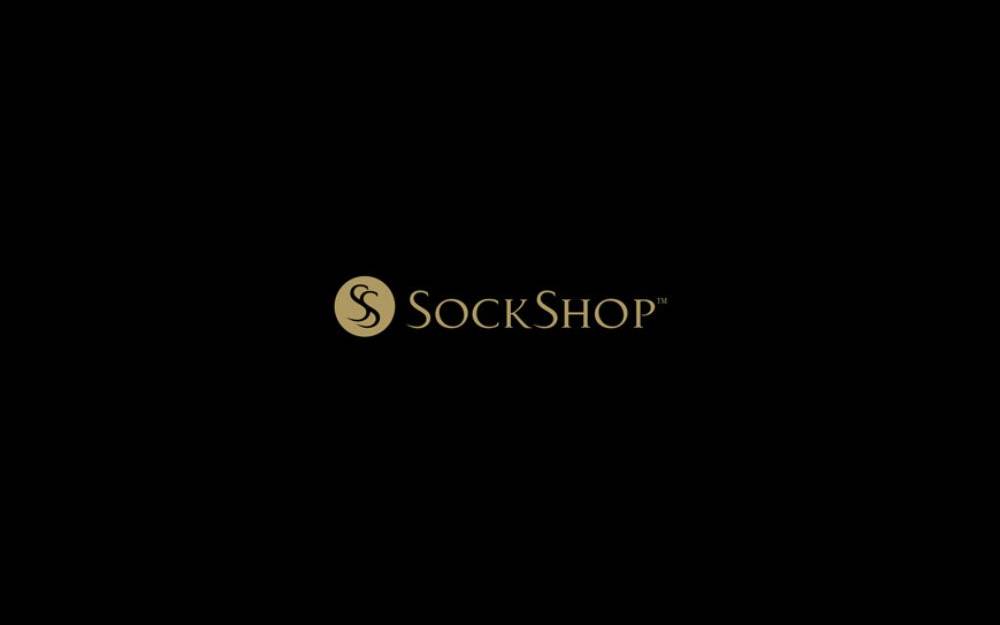 Web Developer @ Sockshop
As part of the web team, I worked on a custom PHP eccomerce platform for over 4 years in which time we integrated various new features and redeveloped the frontend to utilise bootstrap.
---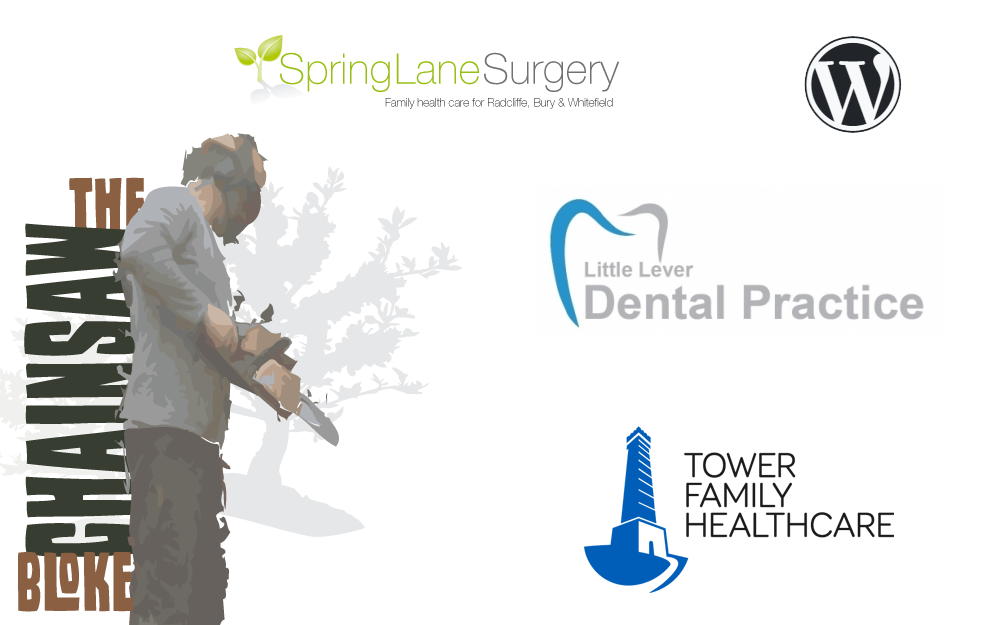 Freelance
Website development using Wordpress framework.
Clients include dentists, doctors, designers, bands & more.
Aug '13 Present
---