About
Creating websites for over 16 years, with a desire to keep on bettering skills and knowledge.
Since 2015, employed as a front-end developer for sockshop.co.uk
Completed numerous freelance projects, mainly Wordpress based
Delving into full stack development with a passion of continuous learning and desire to overcome new challenges
My Work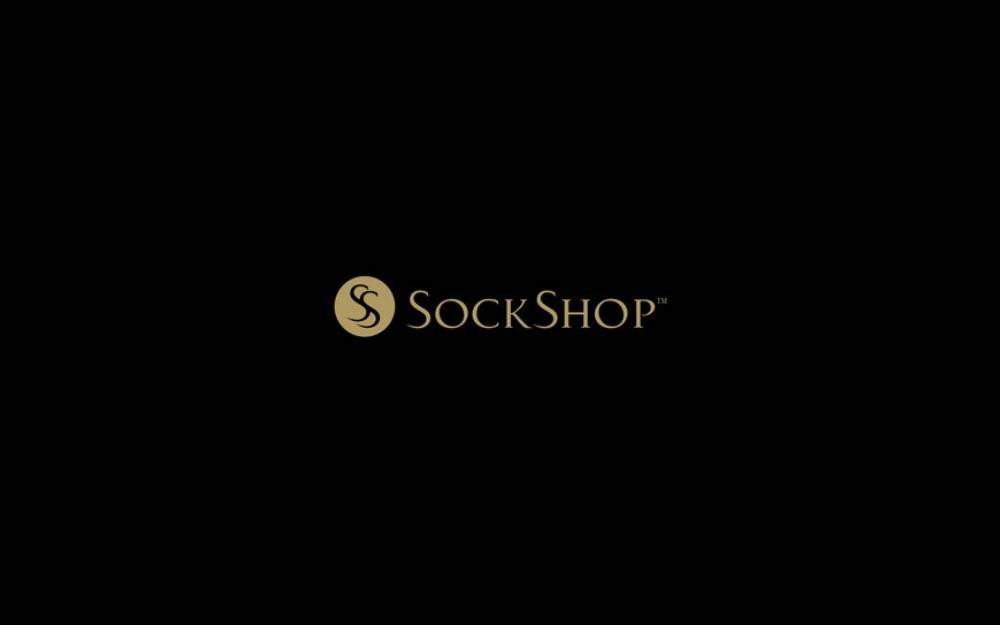 Web Developer @ Sockshop
Working as part of the web team, I have been working on the front end of the sockshop website since 2015.
---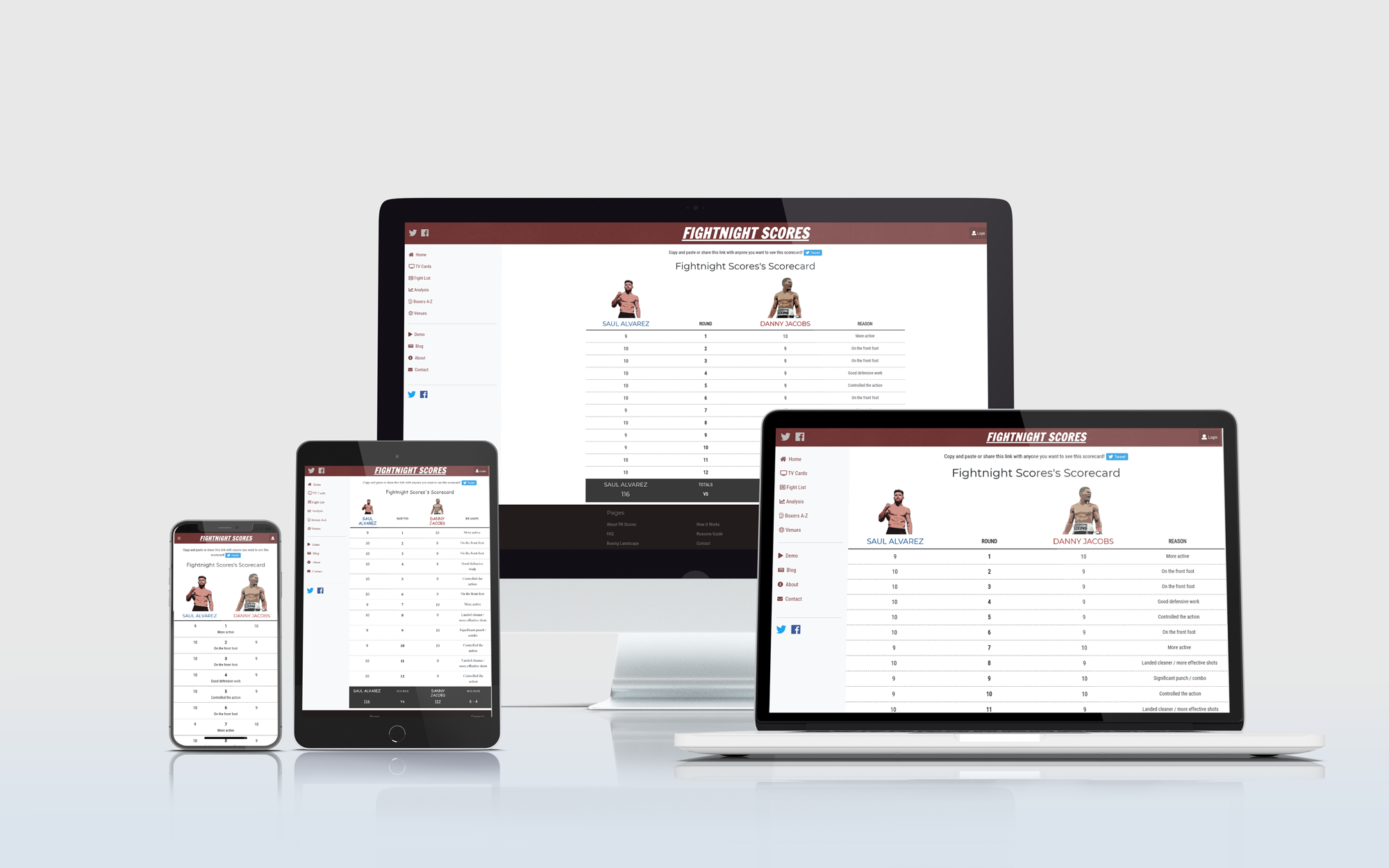 Fightnight Scores
A membership website for boxing fans to score, save and share the boxing scorecards using a unique 'reasoning' system. Complete with full fight data analysis.
---
Wordpress Development
Website development using Wordpress framework.
Clients include dentists, doctors, designers, bands & more.
---